I was taught for two decades that LGBTQ people were sinful. Ultimately, heartbroken, I left the Evangelical church. I could not re-orient my identity to suit their dogma, but I absolutely could pursue my spiritual self in other ways. I'm not anti-church. I'm not bitter. God is with me… 
I could never see what's in front of me. You made a fool of me. 
I'll never make the same mistake again. 
You made me believe everything was fine. But I stepped off that last ledge and you didn't care. You left me broken into pieces. 
Now I really should have known, I should have seen the warning signs you left. Now I'm trapped here all alone, can't pick up the pieces. 
I was living in a dream, lost in my reverie. Blinded by everything, now the veil has been lifted off my eyes. I can see you're not the one for me.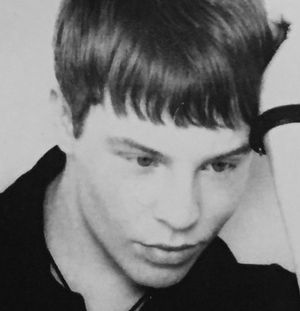 #LGBTQ  #PRIDE  #SPIRITUALGROWTH  #MUSIC